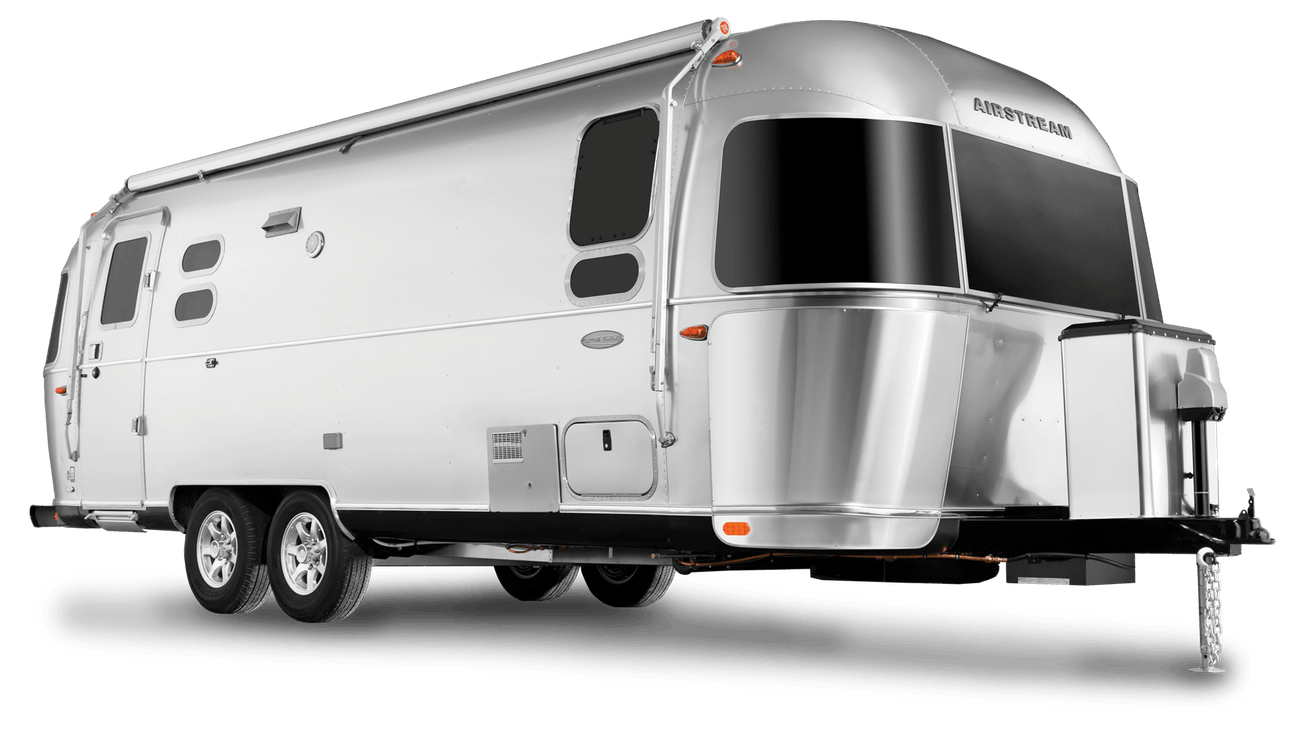 Flying Cloud
The Flying Cloud is our most popular, versatile, and family-friendly travel trailer. With more floor plans available than any other model, there's a "just right" for everyone. And the light and airy design keeps you ready to float from one adventure to the next, bringing your comfort zone right along with you.


View Flying Cloud
Features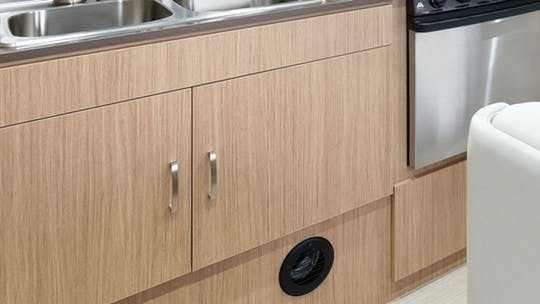 Lots of storage
Bring on the pots, pans, food, clothes, camping and hiking gear, and more. The Flying Cloud's clean wood look gives you plenty of places to keep things out of sight, including roomy cabinets, pull-out pantries, and lots of smart little nooks. You don't have to make tough choices on what to leave behind; there's a place for everything.
Show-stopping rear hatch
The rear hatch is a stunning feature usually reserved for special edition travel trailers, but we've decided to bring it to the 27FB Flying Cloud. Open the hatch for the ultimate view at dinner, to let the breeze flow through, or to load and unload gear more easily than ever. Then close it all back up securely when you're done. It's a game-changer.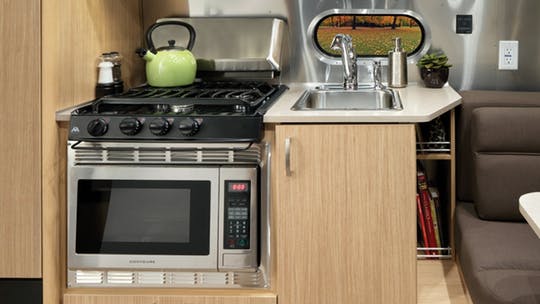 Premium appliances
If you love camping but miss the convenience of your appliances at home, you're going to love the Flying Cloud's kitchen. A four-burner gas stove, Baraldi cooking vent, optional microwave, and a large bowl sink make cooking not just easy, but enjoyable. And you can still make s'mores on the campfire whenever you want.