Travel Reimbursement Program
Embark on Your RV Adventure with Our Exclusive Travel Reimbursement Offer!
Airstream of Northern Michigan: Your Gateway to Adventure
Dive into our extensive inventory of Touring Coaches and Travel Trailers. Once you've picked your ideal match, our unique Travel Reimbursement Program is here to make your journey even more rewarding. Contact the dealership to learn more about how our Travel Reimbursement Program works.
How the Program Benefits You
Fly and Discover
Fly into TVC and we'll greet you at the airport and offer up to $500 reimbursement for your plane ticket. After you've received your chosen RV, we'll issue your reimbursement. Just remember, we need your ticket receipt.
Drive and Explore
Embark on a road trip to pick up your RV and we'll support you with up to $500 for fuel and accommodation expenses. Like with flying, your reimbursement check awaits you after you've collected your RV, with your travel receipts in hand.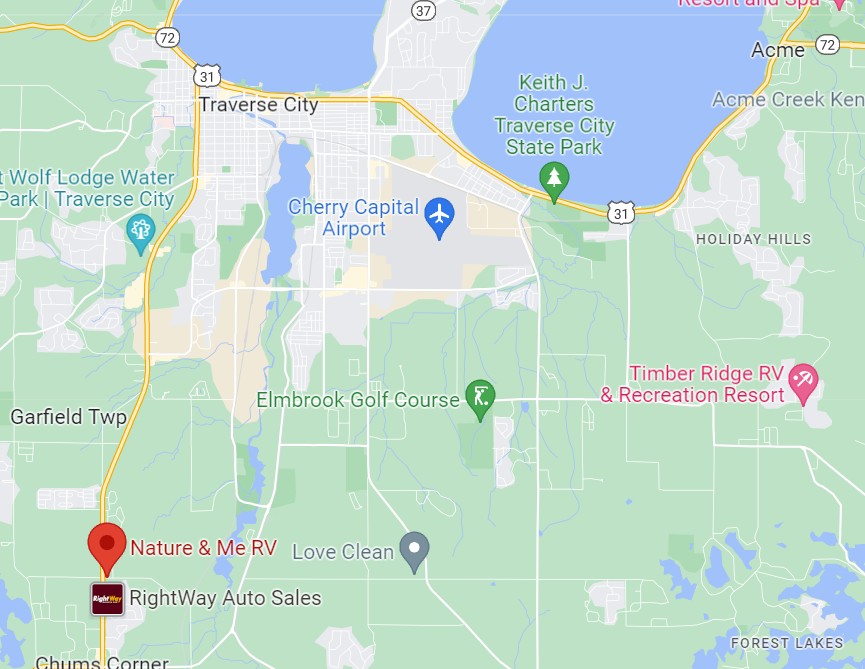 ---
Start Your Adventure Today!
Contact us at Airstream of Northern Michigan and let us help you embark on a journey of a lifetime. Our team is ready to guide you through our Travel Reimbursement Program and answer any questions you might have.